Home Inspections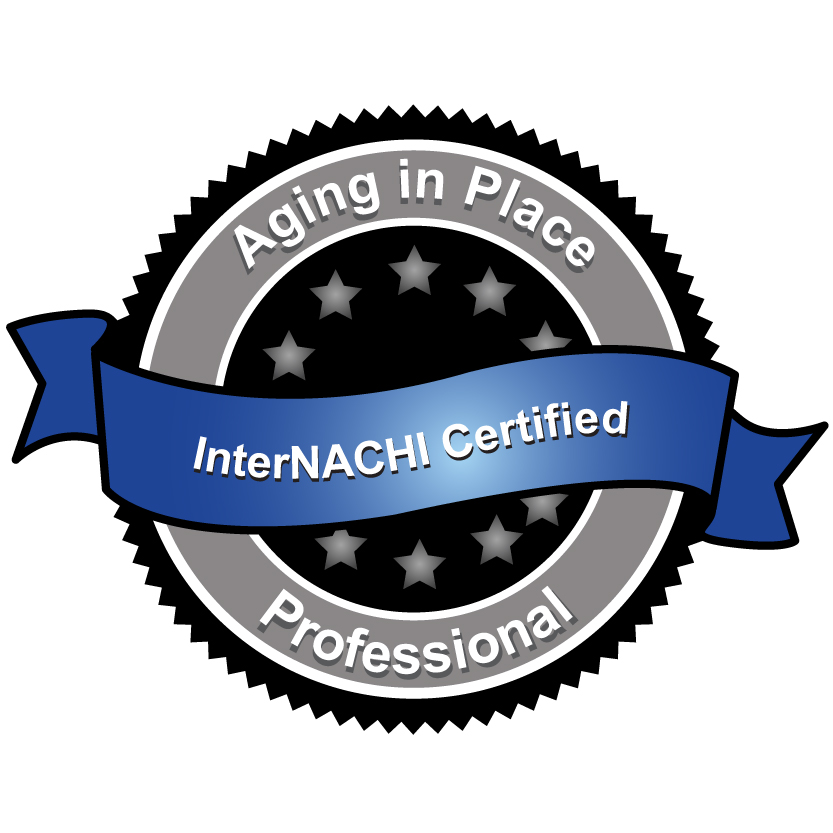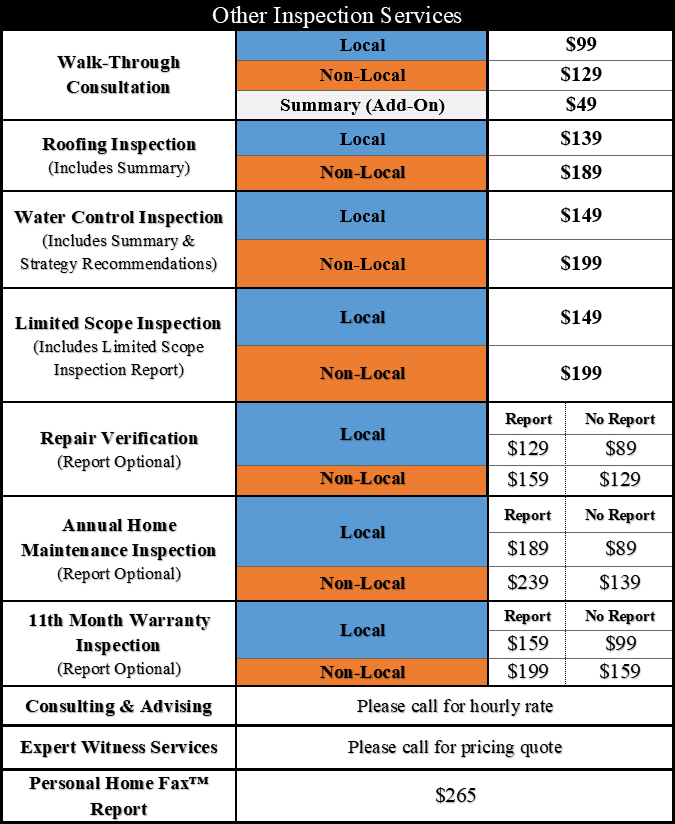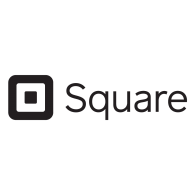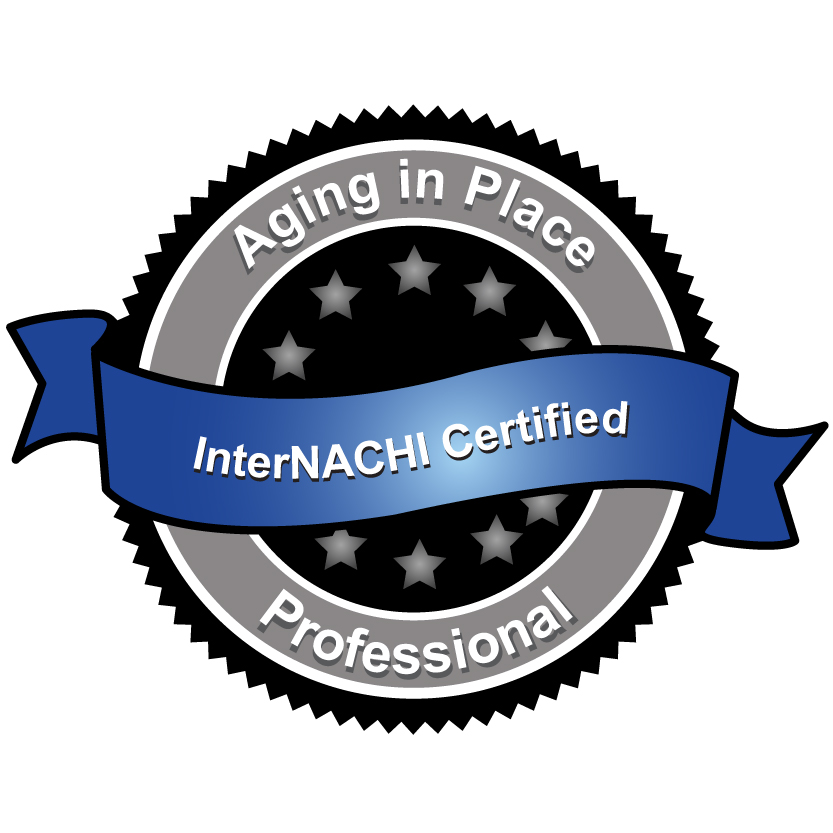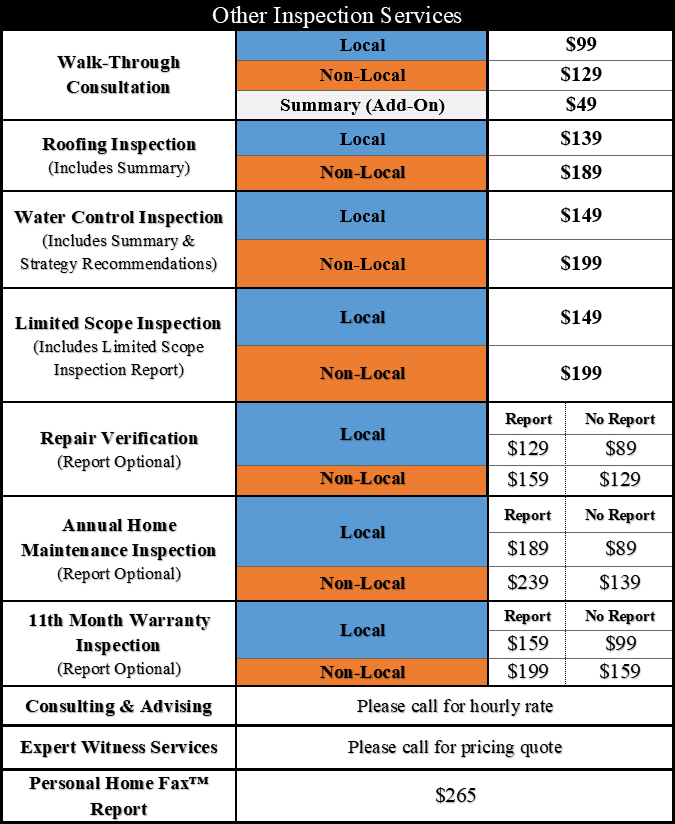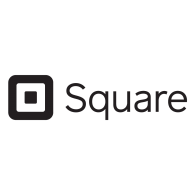 sale
Home Inspections
Local Home Inspection Rates Pertain to Oakland County, Macomb County & Wayne County, Michigan and are shown in the color blue on the coverage area map.
Non-Local Home Inspection Rates Pertain to Genesee County, Lapeer County, Lenawee County, Livingston County, Monroe County, St. Clair County, and Washtenaw County, MI. These areas are shown in the color orange on the coverage area map.
Rest assured, your home inspector search is complete. But, just in case you're still wondering why you should choose Home Fax™ Inspections, welcome to the following:
Our 100% Satisfaction Guarantee, or your money back

5 Star Google Rating

Premium, high quality home inspections & the best reports you'll find

FREE Environmental Records & Flood Hazards Report

Bonded | Licensed | Insured with dozens of accreditation's, certifications, and advanced continuing education

BBB Accredited Service, Integrity & Honesty

Preliminary & Post Record Checks & Background Research

Online Scheduling & Payment Tools

Product customization to fit almost any needs, with dozens of inspection types & scopes to fit any situation or circumstance

Fast, fun & Friendly Service and

Last, but certainly not least, our innovative reporting design, model & concept with:

Effective & Consistent Communication

Easy to Understand observations & recommendations

Low, medium & high impact ratings instead of misunderstood language, helping you understand what's important both now & later

Preventative recommendations & methods of correction

Cause-and-effect approach, saving you money while helping you gain important leverage for any buy-and-sell agreement or listing

Summary recommendations & graphs

Reference Charts & Labels

High quality photos

A clean presentation, creating a shorter report

& a result that tells you a story about the home, preparing you for home ownership with confidence & peace of mind.
Unable to pay just yet? That's okay. You can always send us your home inspection request, with date and time ranges that best fit your busy schedule, and pay later.
REQUEST LOCAL HOME INSPECTION & PAY LATER
Request Local Home Inspection & Pay Later
Local MI home inspections are located within Oakland County, Macomb County and Wayne County, Michigan. Please see our Non-Local Home Inspections for any service requests located in Lapeer, Livingston, Lenawee, Genesee, Washtenaw, St. Clair or Monroe Count, MI. We service ALL cities within these local counties, including: Detroit, Grosse Pointe, Fraser, Roseville, Royal Oak, Birmingham, Clinton Township, Dearborn, Taylor, Farmington Hills, Huntington Woods, Warren, Rochester, Utica, Shelby Township, Madison Heights, Bloomfield Hills, Michigan & More! Please See Non-Local Traditional Home Inspections for Counties Outside of These Areas.
Contact Home Fax Inspections if You Need Any Assistance.